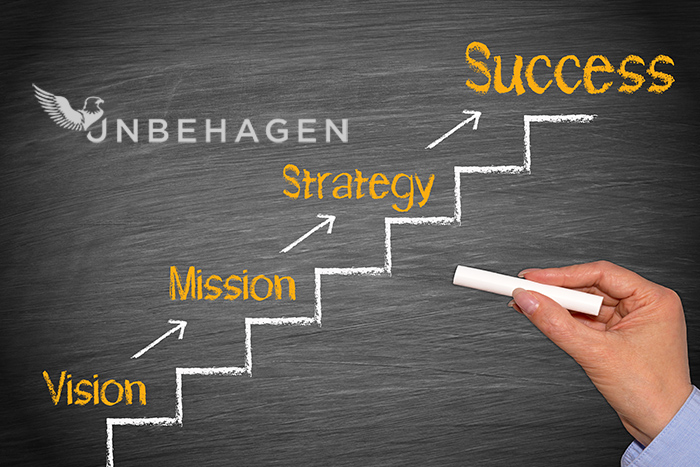 08 Oct

How To Make Your Small Business Succeed

Unbehagen Advisors has been in operation since 1992, and we uniquely specialize in small businesses in the service and retail sector of the US economy.  Having worked with many successful small businesses over our rich history, we can uniquely identify what is needed to keep your business on the right track to maximize profitability.

You, the owner, have many hats to wear in your daily business operations.  Marketing and operations MUST be focused on, and continuously improved upon, in order for your business to survive and SUCCEED!  However, the financial aspects must NOT be ignored. However, YOUR time is very valuable in order to manage everything else.  Right?  This is where we come in!
We stay on the cutting edge of small business tax, and provide tax preparation and planning services, so you don't have to.  However, we do so much more.
We provide valuable small business monthly financial reporting services (bookkeeping, financial statements, etc.), so you can clearly see how your business is doing financially and plan throughout the year.
Tax planning services and updates are provided year-round as well, not just during tax season, so you can keep more of what you are making.
We provide ongoing general business advice, and during critical times in your business when you need it the most.
We have many payroll, sales tax and other tax compliance service options for your business to keep it on track.
Moreover, we are affiliated with a large independent insurance agency with many markets to guide you on your business risks – we have dedicated insurance agents ready to analyze your business needs and provide you with options.
We can even refer you to small business attorneys when you require legal advice, contracts, leases, reviews, etc.
Why not be prepared, why not be confident?  Allow our team to make your small business financial aspects easier for you.  We will advise you, and you will save time and money dealing with all of it – while improving your business throughout it's successful journey!
Whether you are a business start-up, you are growing and operating your business, or you are selling your business; your small business tax and accounting team at Unbehagen Advisors is ready for you.  It all starts by you contacting us for a complimentary consultation to discover how we can be a valued part of your business's success!