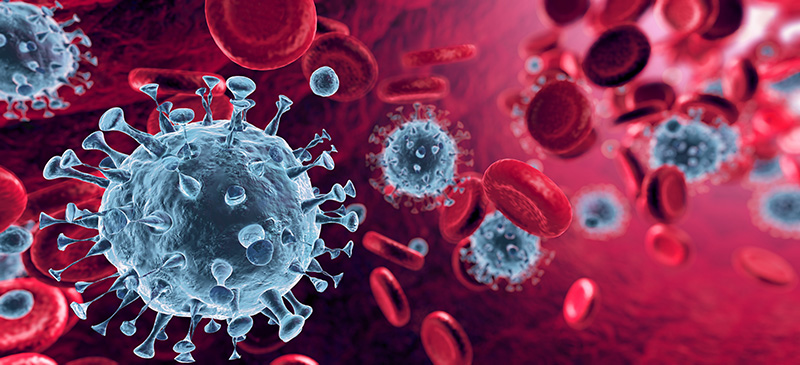 25 Mar

Virtual Appointments Only Through April 12

Through April 12, we are accepting virtual appointments only. Yet, we are still here working hard for you.

Our office process now under the Pinellas 'Safer At Home' Mandate

Today (3/25/2020) Pinellas County officials announced the new "Safer at Home" mandate. We expect Hillsborough County to announce something similar soon.

We are postponing in-person appointments through April 12. We have many virtual options for you to work with us remotely!

Our firm, Unbehagen Advisors, (tax, accounting, payroll, insurance, and investments) falls under the 'Essential Business" exemption which allows us to stay open. This is a GREAT thing, as we are all working hard throughout this COVID-19 crisis to keep you updated on the latest information and changes that impact and benefit you and your business financially. Our ENTIRE award-winning team is also hard at work making sure your individual and small business government compliance deadlines are met (tax preparation, payroll, insurance renewals, accounting, bookkeeping, etc.).

However, with this new mandate (and for the sake of everyone's health and our community) we have now decided to not take in-office, in-person, appointments through April 12. We will still be conducting "business as usual" (well, almost as usual – rather, virtually), and we will be keeping your appointments on the calendar — only virtually (not in-person).

To better understand your virtual tax preparation options click this 'virtual options' link — only options #1 and #2 are available through April 12 (not option #3).

Even though we'd love to see you in person, we can still accomplish everything with the use of our efficient, and secure technology platforms – and we have been doing so with clients all over the USA for a couple of years. This virtual process is not new to us! We use cloud-based conferencing software with screen sharing capability (JoinMe), secure client portal systems (ShareFile), electronic document signing software (RightSignature), emails and good old fashioned telephones (except they are, VOIP).

If you would like to schedule an appointment, or if you would like to discuss your virtual appointment options, please reach out to us. Simply call us at 727-934-7759 or email info@unbehagenadvisors.com to learn more, schedule an appointment or to have your secure client portal set up.

We wish you, your family and our community the very best during these times. We are all in this together.