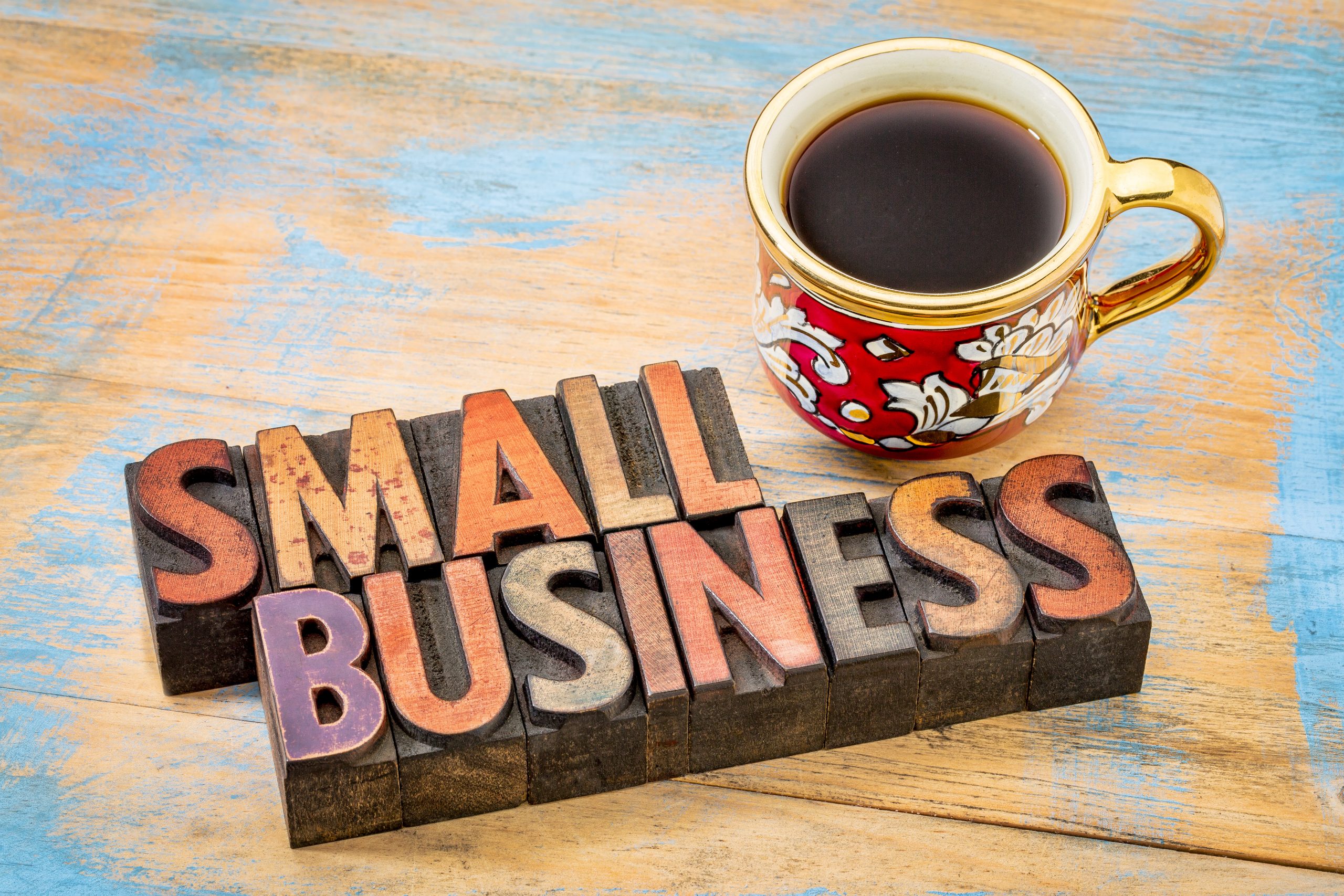 18 Jul

Unlock Success with Unbehagen Advisors: Your Perfect Accounting Solution

In today's fast-paced and ever-changing business landscape, it's essential to have a reliable and efficient accounting system in place. Whether you're a small business owner or an individual seeking financial guidance, making the right choices when it comes to your accounting needs can significantly impact your success. That's why there is no better time than now to call Unbehagen Advisors at (727) 934-7759 to set up a consultation and evaluate your financial requirements.

Unbehagen Advisors is a renowned name in the field of small business and personal financial and consulting services. With our empathetic, proactive, genuine, and personally dedicated team, we are committed to providing you with uncompromising service. We pride ourselves on being your trusted small business advisors, and we believe that our expertise can help unlock your true potential.

Why choose Unbehagen Advisors? Let us delve into the reasons that make us your ideal partner in navigating the complex world of accounting and financial management.
Expertise that Matters:
At Unbehagen Advisors, we understand the intricacies and challenges faced by small businesses and individuals when it comes to accounting. With years of experience and a team of highly skilled professionals, we have the knowledge and expertise required to guide you through any financial situation. From tax planning and preparation to payroll services, bookkeeping, and beyond, we have a comprehensive suite of services tailored to meet your specific needs.
Proactive Approach:
We believe that a proactive approach is key to success in today's dynamic business environment. Our team at Unbehagen Advisors doesn't just crunch numbers; we go above and beyond to identify potential issues before they become problems. By closely monitoring your financial data and providing timely advice, we can help you make informed decisions, seize opportunities, and stay one step ahead of the competition. Our goal is to empower you with the knowledge and insights necessary to drive growth and maximize profitability.
Personal Attention:
When you partner with Unbehagen Advisors, you become part of our family. We are dedicated to building lasting relationships based on trust and personalized attention. We take the time to understand your unique circumstances, goals, and challenges. By doing so, we can tailor our services to align with your specific needs and provide you with the individualized support you deserve. With Unbehagen Advisors, you can rest assured that you will never be treated as just another client but as a valued member of our community.
Uncompromising Service:
We take immense pride in our commitment to delivering uncompromising service to each and every one of our clients. At Unbehagen Advisors, we understand the importance of responsiveness, accuracy, and attention to detail. When you work with us, you can expect prompt communication, meticulous record-keeping, and a level of dedication that exceeds your expectations. Our team is always ready to go the extra mile to ensure your complete satisfaction.
Holistic Solutions:
Managing your finances goes beyond just crunching numbers. At Unbehagen Advisors, we provide holistic solutions that address your accounting needs while considering the bigger picture. We understand that financial decisions can impact various aspects of your business or personal life. Therefore, we offer comprehensive consulting services that extend beyond accounting, including business planning, budgeting, strategic advisory, and more. With our broad range of expertise, we can guide you towards a path of sustainable growth and long-term success.
The time to take control of your financial future is now, and Unbehagen Advisors is here to help. By calling (727) 934-7759 and setting up a consultation, you will be taking the first step towards unlocking your true potential. Our team is eager to assist you in evaluating your accounting needs, creating a customized plan, and setting you on a path to prosperity.
Remember, success is not achieved alone. With Unbehagen Advisors by your side, you will have a trusted partner who genuinely cares about your success and will work tirelessly to help you achieve it. Don't wait another day to secure your financial stability and growth. Contact us today, and let's embark on a journey towards a brighter future together.
DISCLAIMER: This article is for informational purposes only and should not be considered as financial or legal advice. Please consult with a professional advisor before making any financial decisions.