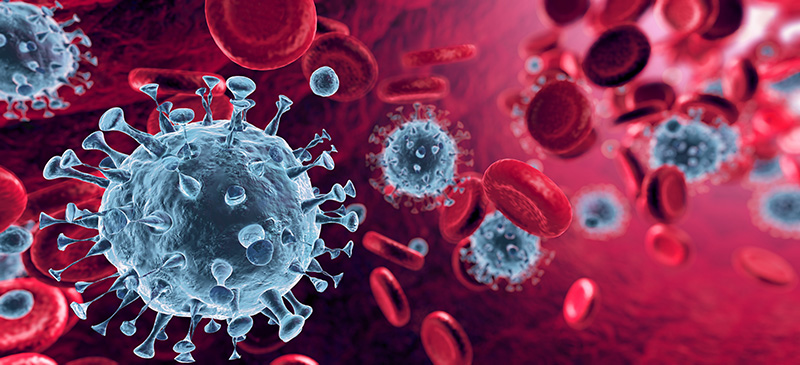 31 Mar

The Small Business Owner's Guide to the CARES Act

Below is a link from the US Senate Committee on Small Business & Entrepreneurship titled, "The Small Business Owner's Guide to the CARES Act." If you are a small business or independent contractor, I highly recommend that you read it. It is one of the easiest and informative guides for small business owners to read now, regarding the available financial stimulus that is available to them, that was recently signed into law under the newly signed CARES Act.

PLEASE READ:

Link to read "The Small Business Owner's Guide to the CARES Act"

_________________________________________________________________________________

FURTHER INFORMATION ABOUT THE "Paycheck Protection Program (PPP) SBA 7(a) CARES Act Loan." (as of 3/30/2020)

Once you read the above link from the US Senate Committee, part of it is about the "Paycheck Protection Program (PPP) SBA 7(a) CARES Act Loan," my further advice on that loan now is this:

If in doubt, apply anyway for the "Paycheck Protection Program (PPP) SBA 7(a) CARES Act Loan." This is also the advice of the SBA. You can always decline the loan funds when and if approved. You will know more about how you qualify as your banker works with you and you fill out the application. Since the application is not released yet, and the SBA is currently discussing the application rules with the banks, the applications are not ready yet. Some say these loan applications will be ready by this weekend, and some say it will take three weeks.

If you are going to apply for the new "Paycheck Protection Program (PPP) SBA 7(a) CARES Act Loan," then you should contact a bank that will be facilitating them, and is approved by the SBA to do so. Likely, it will be your existing business bank. Under the bill, the banks that will be helping you apply for this loan are allowed to charge a commission to facilitate these (up to 5% for certain loan-level amounts – paid directly to them by the SBA), and they will. They should be able to guide you with the application and be available to do so.

It is advised to contact your business bank NOW to ask them if they are an SBA approved lender for this loan, and to ask them when they will have the applications ready. They will be the first people to advise you on the loan application information.

OUR VIRTUAL TAX PREPARATION OPTIONS

Virtual business and individual tax preparation options are available with our award-winning tax team at Unbehagen Advisors. See more here:

Virtual Tax Preparation Options (Option #1 and #2): Options

Our Secure Client Portal System (ShareFile): Click Here

SMALL BUSINESS TAX & ACCOUNTING SERVICES

We provide small businesses with bookkeeping, financial reporting, tax, payroll, consulting and planning services. We have won many tax and accounting industry awards through our affiliation with Padgett Business Services.

Contact us today for a complimentary consultation to learn more about what GREAT things that we can do for you and your business!

727-934-7759 info@unbehagenadvisors.com

www.UnbehagenAdvisors.com

COMPLIMENTARY INSURANCE REVIEW

Now is the time to make sure you are not overpaying insurance premiums and are not properly insured. Take the time you have now and invest it in a complimentary insurance review with our affiliates at Wallace Welch & Willingham (Unbehagen Insurance). They have been serving Florida for over 90 years. Contact Matt MacMahon today. mmacmahon@unbehageninsurance.com 727-522-7777 ext 168 — www.UnbehagenInsurance.com

FURTHER COVID-19 UPDATE INFORMATION

We will be keeping you updated on small business and individual stimulus changes and tax changes during these times as it pertains to COVID-19. There are a lot of different opinions and commentary online about the stimulus that will be coming out soon. We will not provide speculation, rather we will only provide facts as soon as they are available. So, we will continue to proactively send out information as it becomes finalized and real. We will do so via these newsletters, on our website link for COVID-19 resources and information and on our Facebook page.

Our staff at Unbehagen Advisors is committed to advising you and your business. We appreciate your support of our firm — Since 1992.

_______________________________________________________________________________

We wish you, your family and our community the very best during these times. We are all in this together.