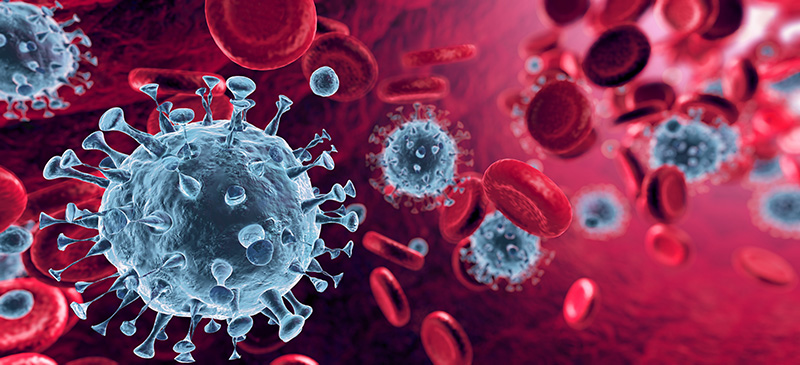 18 Mar

The Families First Coronavirus Response Act

Recently signed into law by the President today (3/18/2020):

The Families First Coronavirus Response Act

This bill responds to the coronavirus outbreak by providing paid sick leave and free coronavirus testing, expanding food assistance and unemployment benefits, and requiring employers to provide additional protections for health care workers.

Specifically, the bill provides FY2020 supplemental appropriations to the Department of Agriculture (USDA) for nutrition and food assistance programs, including
the Special Supplemental Nutrition Program for Women, Infants, and Children (WIC);
the Emergency Food Assistance Program (TEFAP); and
nutrition assistance grants for U.S. territories.
The bill also provides FY2020 appropriations to the Department of Health and Human Services for nutrition programs that assist the elderly.
The supplemental appropriations provided by the bill are designated as emergency spending, which is exempt from discretionary spending limits.
The bill modifies USDA food assistance and nutrition programs to
allow certain waivers to requirements for the school meal programs,
suspend the work requirements for the Supplemental Nutrition Assistance Program (SNAP, formerly known as the food stamp program), and
allow states to request waivers to provide certain emergency SNAP benefits.
In addition, the bill requires the Occupational Safety and Health Administration to issue an emergency temporary standard that requires certain employers to develop and implement a comprehensive infectious disease exposure control plan to protect health care workers.
The bill also includes provisions that
establish a federal emergency paid leave benefits program to provide payments to employees taking unpaid leave due to the coronavirus outbreak,
expand unemployment benefits and provide grants to states for processing and paying claims,
require certain employers to provide paid sick leave to employees (more on this below)****.
establish requirements for providing coronavirus diagnostic testing at no cost to consumers,
treat personal respiratory protective devices as covered countermeasures that are eligible for certain liability protections, and
temporarily increase the Medicaid federal medical assistance percentage (FMAP).
****WHAT ARE THE EMPLOYER OBLIGATIONS UNDER THIS ACT IF THEY ARE FORCED TO LET EMPLOYEES GO? IMPORTANT: In this provision these changed regulations from the US Department of Labor can be exempted for small businesses with fewer than 50 employees when the provision would jeopardize the viability of the business as a going concern. We point this out as most small businesses (and most of our clients) have fewer than 50 employees. Read the full article about the Act as it relates to the US Department of Regulations from a trusted legal source: "JacksonLewis-Publication, "The new Employer Obligations under the Slightly Revised Families First Coronavirus Act." As always, for legal wage law questions, you should consult your Human Resources professional or legal representative.
There will certainly be more information about this Act coming out as it is interpreted and understood further. Stand by for information from Unbehagen Advisors specific to how you may benefit, and what to do.
We are all in this together.