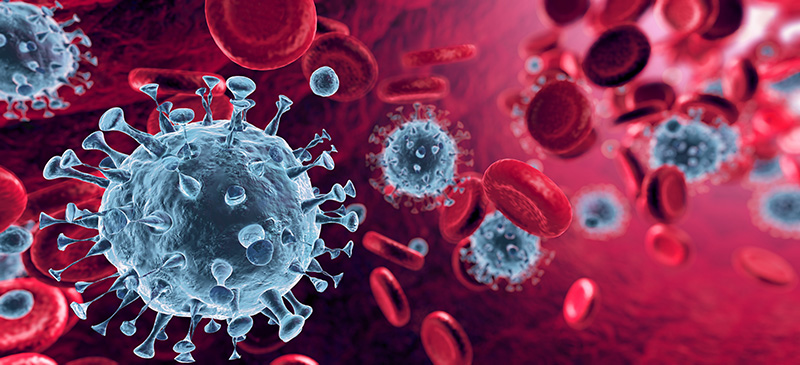 24 Mar

Mortgages and Loans – Deferring your payments during the COVID-19 crisis

One of our commitments is to improve the lives of our small business clients and individual clients by improving their cash flows (CFs). We provide a value to clients with that, as related to the fees they pay to us. Whether it is tax savings, managing business expenses, increasing revenue, saving them valuable time on their financial matters, or saving in insurance premiums — our team is dedicated to the cause of improving their cash flows.

During the COVID-19 crisis, it is our opportunity to send complimentary information out that will hopefully benefit your cash flows now. Even in good times, cash flow needs to be managed. We have many successful small business clients, for twenty eight (28) years, and they have counted on our team to increase their cash flows — and we are confident that they will continue to do so long into the future — no matter the economic situation, good or bad. Hopefully, this information being sent to you during this COVID-19 crisis will benefit you. Our team is working around the clock now for this purpose.

We wish you, your family and our community all the best in this difficult time. We are all in this together.

We have been receiving calls and emails from clients that own their homes, and from those many clients that have investment (rental, etc.) properties, about what they can do as their incomes are diminished due to the recent events. This contact includes their input on their other loans as well. Below includes our information and information taken from "Fortune" about tips on deferring your loans and mortgage payments during the COVID-19 crisis.

Source from Fortune regarding mortgage payments: https://fortune.com/2020/03/23/mortgage-deferment-forbearance-modification-coronavirus/

The good news is mortgage lenders (and other lenders) are quickly making accommodations. Our team at Unbehagen Advisors has even heard from some of our clients that they are being contacted directly by their lenders to modify their loans. This even includes business lines of credit, and other lines of credit — not just mortgages. So, it is our advice to contact ALL creditors that you have if you need assistance on paying your loans.

Regarding mortgages:

Mortgage giants Fannie Mae and Freddie Mac both have ordered lenders to be more flexible with borrowers, reducing or suspending payments for up to 12 months. That action alone covers half of the country's home loans.

Other mortgage lenders are likely to follow suit eventually. But if your lender hasn't set new policies yet and you're facing an immediate mortgage crisis, there are steps you can take.

First, and most important, don't just stop paying your mortgage. Reach out to your lender and work with them to create a payment plan. That's as easy as making a phone call.

Mortgage forbearance

Most lenders will offer a forbearance. That's something to be cautious of, however.

A forbearance often only kicks payments down the road. So while you might not be able to pay a mortgage for several months, when that time period is over, you could be expected to deliver all the missed payments as well as the current one in a lump sum. For many people, that could be a devastating blow.

Check with your lender to see if this might be the case. Both Freddie Mac and Fannie Mae are ordering lenders to work with borrowers on a permanent plan to maintain or reduce monthly payments as necessary.

Mortgage modification

A better bet is to request a mortgage modification. This enables you to skip payments for a set period, then pay them back in a variety of different ways.

Some mortgage companies will spread the missed payments out over several months. Others, in the best-case scenario, will add the missed months to the end of your mortgage, extending the life of the loan, but not creating a financial hardship for you.

In the meantime, foreclosure sales and evictions in Freddie Mac– and Fannie Mae–owned homes have been halted until at least May 17 and delinquent payments will not be reported to credit bureaus.

Lender mortgage deferment plans

Major mortgage lenders are handling deferment requests in different ways. The best idea is to reach out to your lender directly. Their mortgage-assistance websites can also offer some basic information.

Updates from larger mortgage lenders:

Chase The bank says it will review your loan for options including a repayment plan, forbearance, or a loan modification.

Bank of America: The financial institution has paused foreclosure sales, evictions, and repossessions and says it is working with customers.

Wells Fargo: Customers can call 800-869-3557 to discuss their options.

TD Bank: The bank has specialists standing by at 800-222-5522.