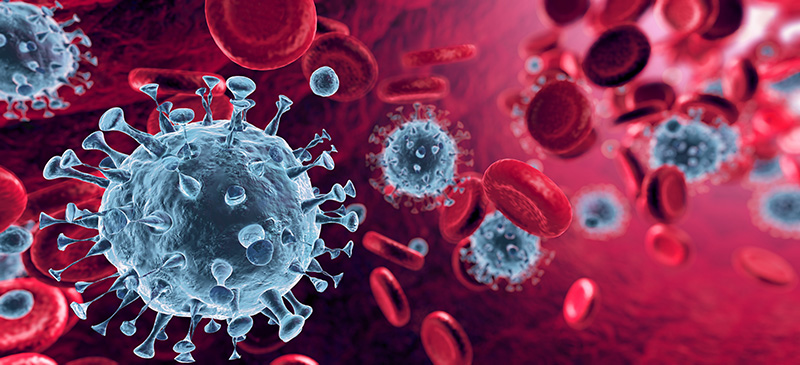 20 Mar

Employees & COVID-19

HAVING TO LET GO EMPLOYEES DURING THIS COVID-19 PANDEMIC?   HERE IS WHAT TO KNOW NOW.

WHAT ARE THE EMPLOYER OBLIGATIONS UNDER THE NEW (3/18/2020) FAMILIES FIRST CORONAVIRUS ACT IF THEY ARE FORCED TO LET EMPLOYEES GO?

IMPORTANT: In this provision, these changed regulations from the US Department of Labor can be exempted for small businesses with fewer than 50 employees when the provision would jeopardize the viability of the business as a going concern. We point this out as most small businesses (and most of our clients) have fewer than 50 employees. Read the full article about the Act as it relates to the US Department of Regulations from a trusted legal source: "JacksonLewis-Publication, "The new Employer Obligations under the Slightly Revised Families First Coronavirus Act."

CLICK ON THIS LINK TO READ THE ARTICLE

As always, for legal wage law questions, you should consult your Human Resources professional or legal representative.

These are tough times for all businesses and individuals. We wish all of our friends, family, and clients all the best. We are all in this together.