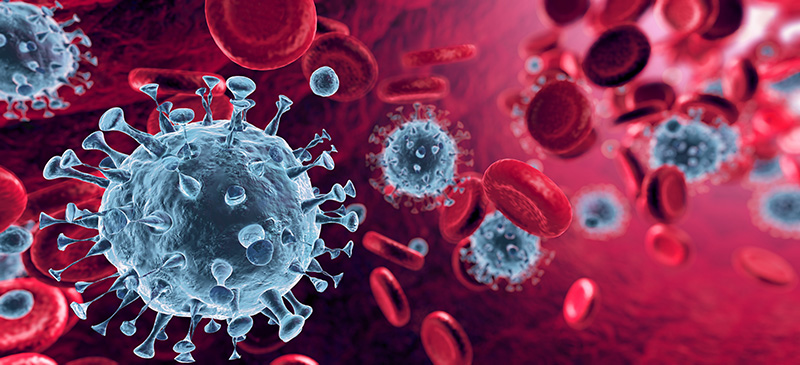 18 Mar

Tax payments are deferred until July 15

Recently announced 3/17/2020: 2019 tax payments that are owed, NOT the tax filing deadline, are deferred 90 days — until July 15th. You are currently still required to file by the deadlines (April 15th for your Form 1040 individual tax return – 4/15/2020 for 2019 taxes). We can still file the regular six (6) month extensions of time to file (not an extension to pay taxes owed) if necessary.

The US Treasury and the IRS is still encouraging taxpayers to file by April 15th. We are still working around the clock to have your tax returns prepared on time (as usual) so that you can get your refunds as soon as possible. However, if you owe, you have been given a temporary 90 day relief of time to pay.